Bombay Sapphire: Painted By the Interent

Most people feel creating a piece of art is unattainably exclusive. We created a stunt for Bombay Sapphire that utilized robots to produce a crowdsourced piece of art, LIVE via the internet. Thousands of people joined in. Even Jeff Goldblum. And when it was done, Bombay showcased the painting (alongside many free gin cocktails), at The Other Art Fair in LA. Feauted: Forbes, Muse, Campaign, Adweek, Trend Hntr, The Drum.






Here's the case study ︎. It's the most simple way to show how we made a robot powered by the internet operate to create a piece of unique art.







The robots took input from thousands of online users to generate the artwork point by point. We created a system so that the robots could paint multiple colors along with 3D printed grippers and custom fabricated paint daubers were engineered so that the robot arms would be able to grab and paint repeatedly again and again without fail. This was all designed specific to the type of paint dot, drip, and organic shape that we wanted to create.




After a user submission, a photo takeaway of their dot would be sent to their email with options to share via Facebook, Twitter, etc. After the entire event, a second email takeaway of the completed canvas was sent to everyone who participated.


.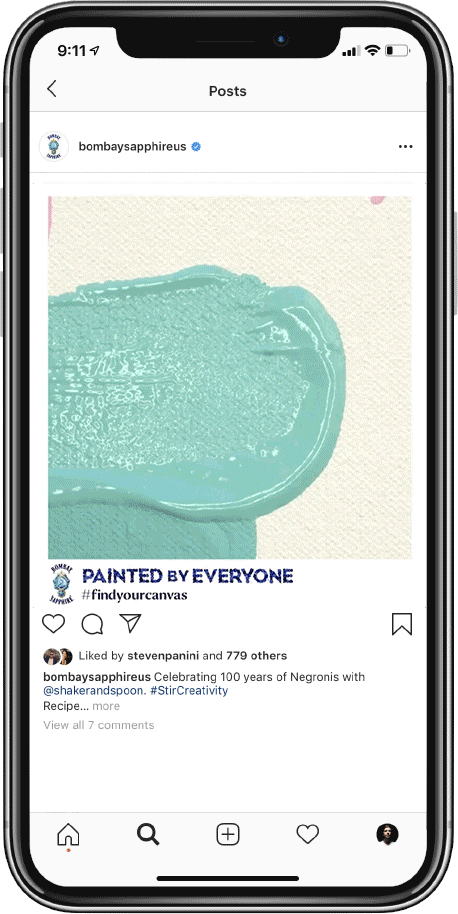 The finished piece:






Agency: BBDO New York
Production Co: VT Pro
ECDs: Danilo Boer, Marcos Kolthar
ACDs: Allison Lackey, Bryan Barnes


















.