Bombay Sapphire | Painted by The Internet

Bombay has always been a supporter of the art world, but most people feel making a piece of art is unattainably exclusive. So we created an experience that used robots to make a one of kind crowd-sourced piece of art, via the internet. Thousands joined in, even Jeff Goldblum. Each person that engaged via Instagram, was able to choose one color, one brush stroke and the specific location and could watch it be painted live from anywhere in the world. Feauted:
Forbes
,
Muse
,
Campaign
,
Adweek
,
Trend Hunter
,
The Drum.
The robots took input from thousands of online users to generate the artwork point by point. We created a system so that the robots could paint multiple colors along with 3D printed grippers and custom fabricated paint daubers were engineered so that the robot arms would be able to grab and paint repeatedly again and again without fail. This was all designed specific to the type of paint dot, drip, and organic shape that we wanted to create.
After a user submission, a photo takeaway of their dot would be sent to their email with options to share via Facebook, Twitter, etc. After the entire event, a second email takeaway of the completed canvas was sent to everyone who participated.
.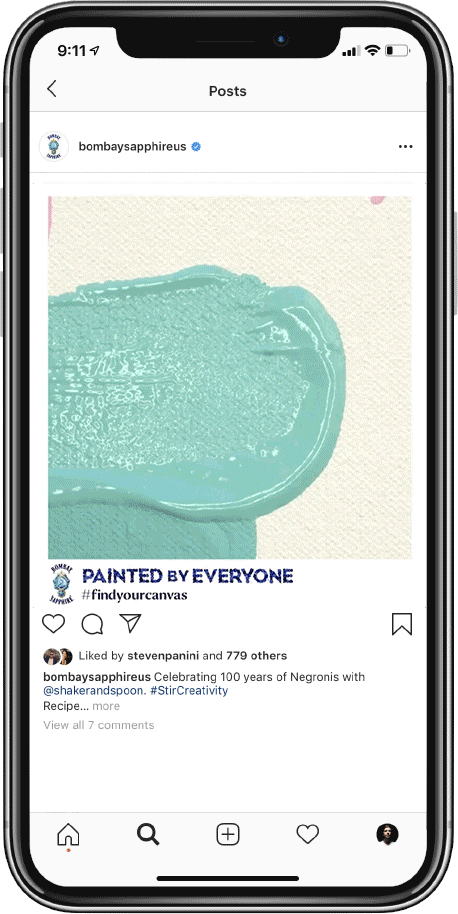 'PAINTED BY THE INTERNET'
30' x 10'


Agency: BBDO New York
Production: VTProDesign
ECDs: Danilo Boer, Marcos Kolthar
Creatives: Bryan Barnes, Allison Lackey,
Joaquin Salim, Mariana Oliveria
Experiential Producer: Adrienne Katz